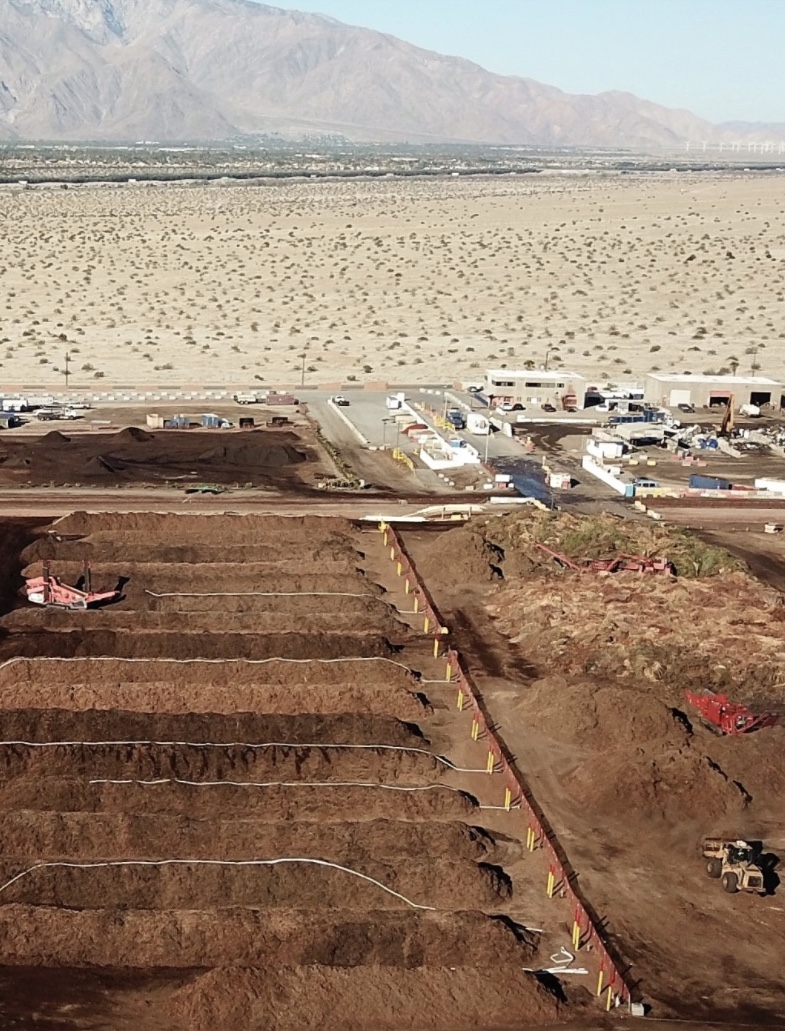 Organics Recycling
Local and convenient location for landscape contractors, utilities, tree services, golf courses and country clubs.
Mandatory Commercial Organics Recycling Compliance

Customized Organics Recycling and Management Programs
Concrete and Asphalt Recycling
When structures made of concrete are demolished or renovated, concrete recycling is an increasingly common method of utilizing the rubble. Concrete was once routinely trucked to landfills for disposal, but recycling has a number of benefits that have made it a more attractive option in this age of greater environmental awareness, more environmental laws, and the desire to keep construction costs down.
Easy access, fast service. CalTrans Certified Class II Road Base Available.
​Scrap Metal Recycling
Full service scrap metal recycling including Certified Appliance Recycling(CAR) and End of Life Vehicle Recycling.
We pay top price for all scrap metal commodities while providing industry leading customer service and support for municipal, construction, demolition and industrial clients.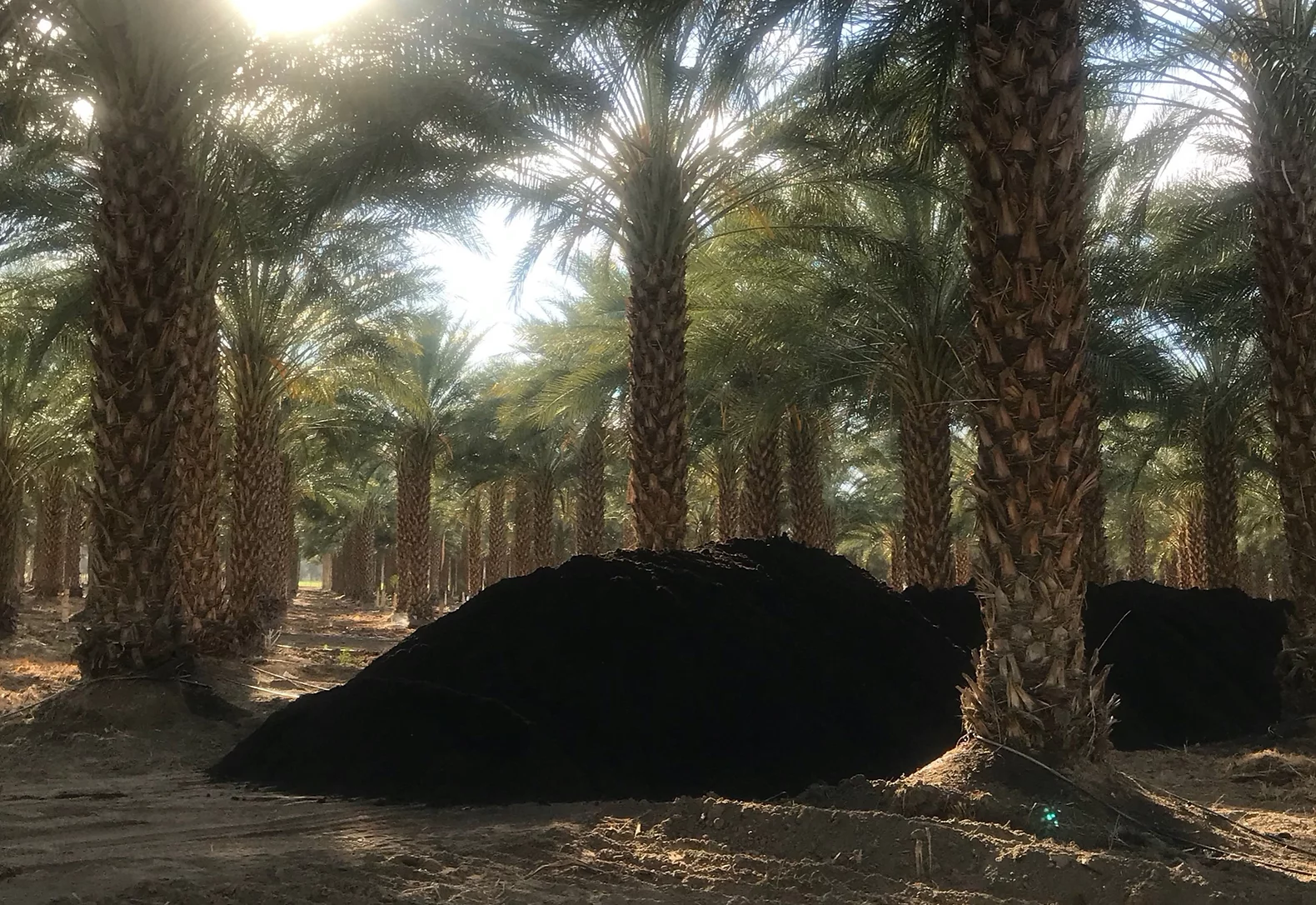 Custom Composting
SA Recycling Organics can customize a "recipe" to meet your specific application and needs. Please contact us today to see how we can help your next project exceed your expectations
Agriculture Tree Removal and Processing
Tree Removal

Portable grinding and processing– when open burning is not an option

Highly efficient removal and processing equipment and over 30 years industry experience. We help you get your project completed when promised and keep your farming operations on schedule.