Soil FXR Premium Compost
Excellent Soil Amendment

Improves Soil Structure

Improves Water Holding Capacity

Increases Soil Organic Matter (SOM)

100% Recycled Plant Material

Locally Produced From Sustainable Feed Stocks

No Manure of Biosolids

Screened to 3/8" or 1/4" Minus

(For specific application rates, refer to Soil Tests)
Soil FXR Seed Topper
Our Seed Topper is manufactured from 100% Organic Materials and screened to a very fine 1/4" minus, making it ideal for Top Dress Lawns and other Turf Applications. Including: Golf Courses, Sports Fields & Parks.
Perfect Top Dressing and Amendment for New and Established Turf

Ideal for Over Seeding without the Odors Associated with Manures

Made from "Certified Compost" Having Passed all Pathogen, Metals and Contaminates Requirements

Ideal for Public Areas

100% Recycled Material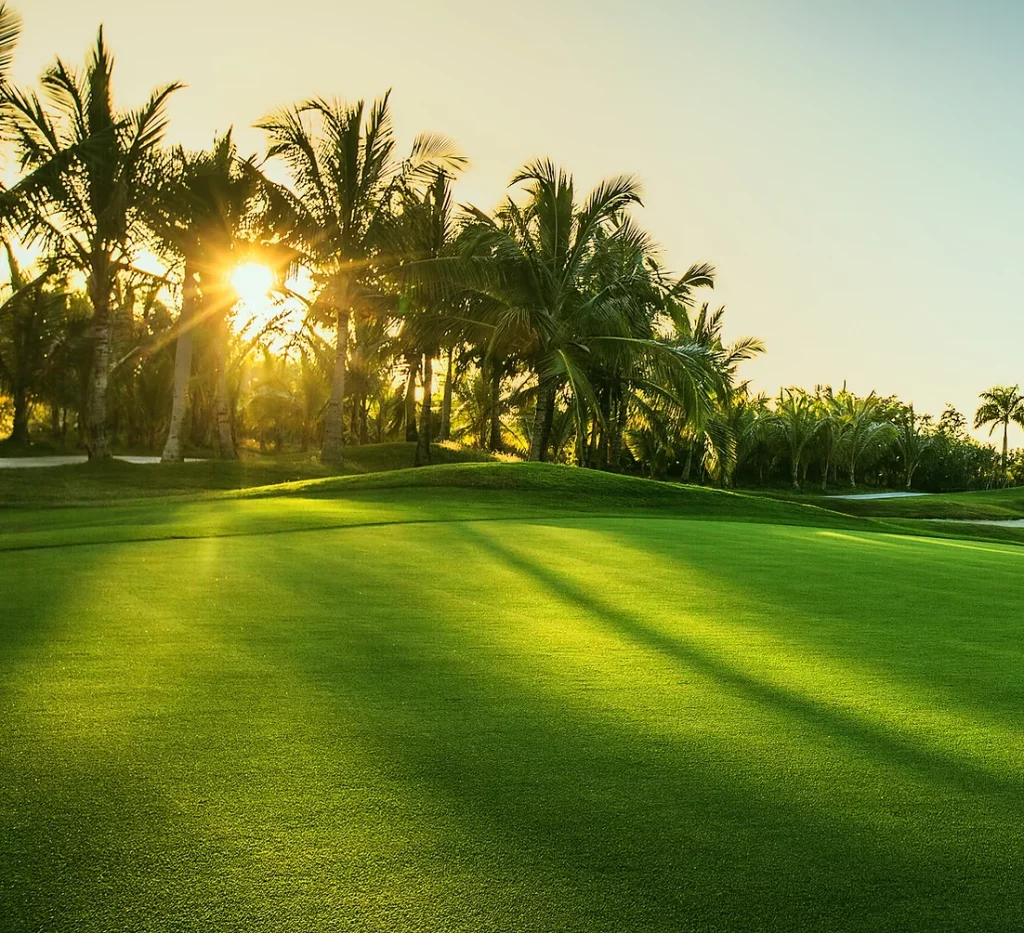 Soil FXR Planter Mulch
Top Dressing for Planters & Open Areas

Sustainable for Commercial & Agricultural Use

Improves Water Holding Capacity

Increases Soil Organic Matter (SOM)

Improves Soil Structure

Insulates Root Zone

Reduces Reflected Heat

Suppresses Weed Growth

Color Enhanced Mulch Available

100% Recycled Plant Material

No Manures or Biosolids

Excellent Erosion Control & Slope Stabilizer

2", 3" & 4" Mulch Available
Soil FXR Bio 7300 Engineered Soil
Engineered Bio Filtration Media

Blended and local recycled material

Meets low impact Design (CID) specification

Does Not Contain Any Biosolids or Manures Making it Ideal for Public Areas

100% locally sourced materials.